Manage installations and updates at scale
Give your developers the power and simplicity of a Git GUI client in your managed environment. Utilize computer management software to install, update, and manage Sourcetree across your entire organization's Windows machines.
Installation at scale
Use the Microsoft Software Installation (MSI) file to easily deploy Sourcetree across your managed environment. Specify an installation folder and utilize support for silent installs.
Centrally managed updates
Gain control over updates and determine when new versions of Sourcetree roll out to your organization in a centralized manner.
Bitbucket sign-in
No additional account signup required to use Sourcetree. Use your existing Bitbucket Server or Data Center credentials to confirm your identity when using the product.
A tool that users know and love
Still the same GUI client users know and love. Sourcetree is perfect for those new to Git or those looking to visualize their code.
Improve your productivity with Bitbucket
Collaborate around your code with a tool built for professional teams. Bitbucket integrates with the tools in your development workflow to help you deliver better quality software, faster. Learn more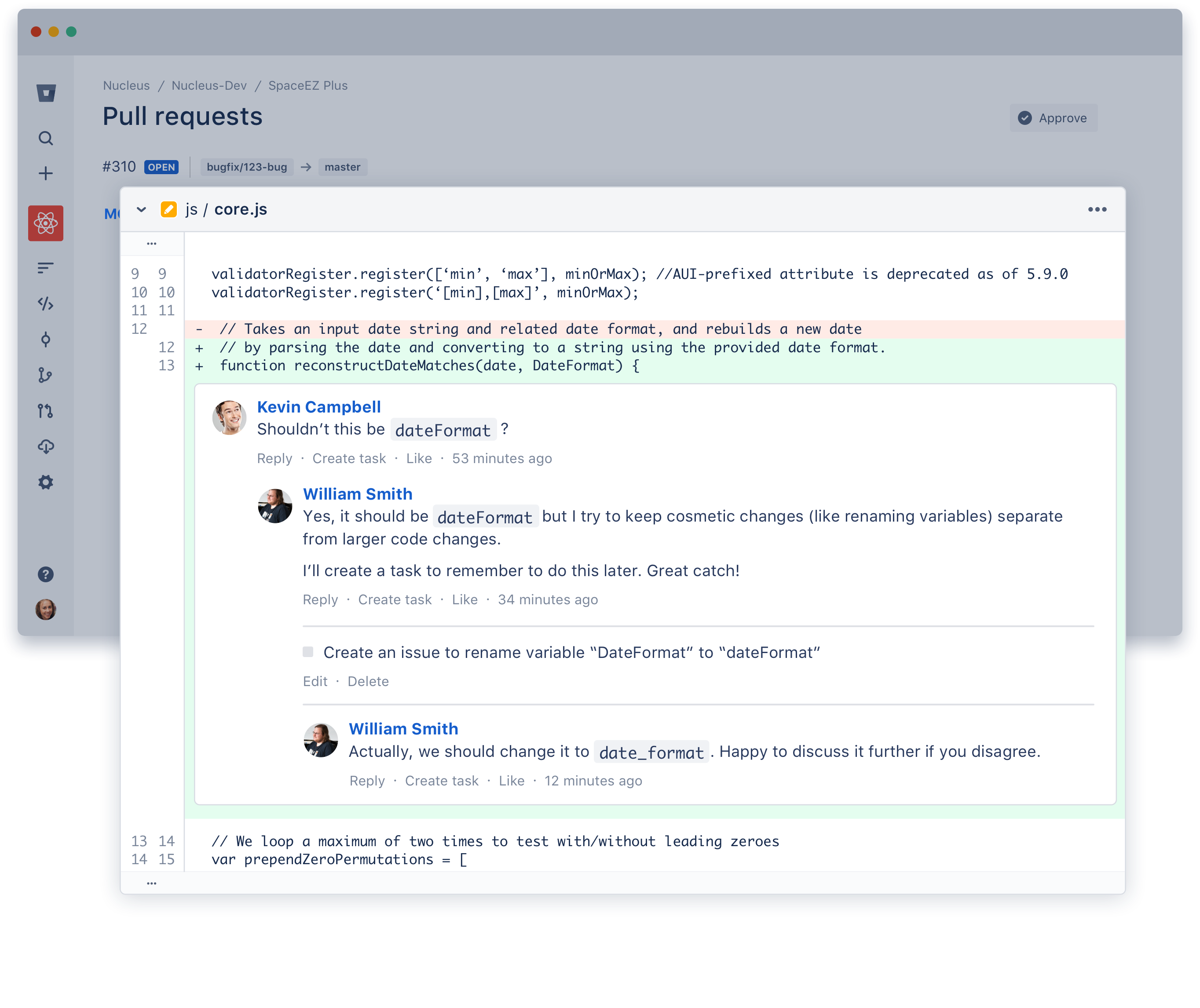 USED BY ENTERPRISES ALL AROUND THE WORLD
Thanks for downloading
Sourcetree for Enterprise
Helpful hints to get you started:
Get notified of updates
New releases of Sourcetree for Enterprise are announced via Atlassian Community. To be notified of new releases click on this link, select Watch and choose Articles from the dropdown. You will receive an email whenever we post a new update.